How to Sell Houston Texans Tickets Online Without Losing Money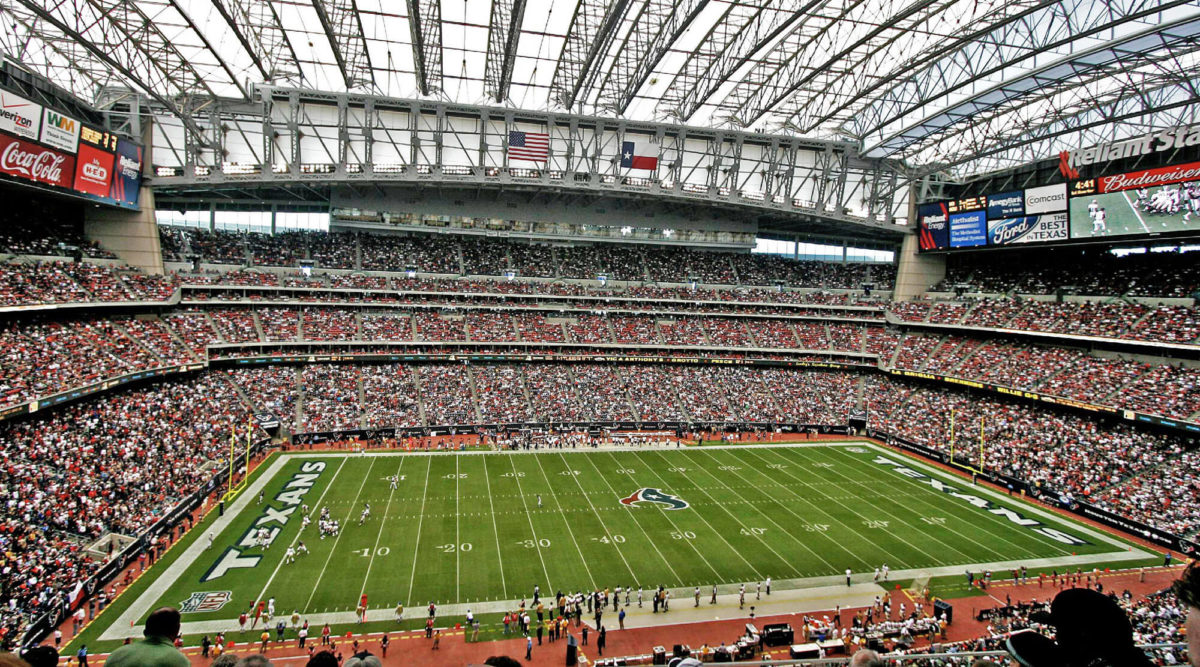 How to Sell Houston Texans Tickets Online Without Losing Money
The Houston Texans are one of the most popular teams in Texas and the NFL. Need to sell your tickets? There are a lot of websites that sell Houston Texans season tickets online. The problem is finding the one that will provide the best value for your money. This article will talk about how to sell your Houston Texans season tickets online and discuss the steps that you have to take to do so.
What to Know About Houston Texans Tickets
The Houston Texans have a few different options for tickets and pricing. First, they have season ticket holders, who can get tickets for any game at the lowest price. There are also single-game tickets, cheaper than season tickets, but you have to pay more if you want to go to a specific game. And finally, they offer individual game parking passes so you can park close to the stadium on game day.
Selling Houston Texans tickets online is a straightforward process. The first thing you have to do is find a buyer for your tickets. You can find a potential buyer by posting on social media or contacting people through email or phone. If you cannot find a buyer, you should consider selling them to a reputable ticket broker online.
How You Can Sell Your Houston Texans Tickets
If you want to sell your Houston Texans season tickets online, you have a few options. The most common method is to find a broker or ticket exchange. You can also sell them on your own, but this takes significantly more time, and you may be unsuccessful, especially if you're on a time crunch.
Selling Houston Texans Tickets to a Broker
Houston Texans tickets are in high demand! One of the easiest and most popular ways to sell your Texans tickets is to use a third-party ticket broker. You can sell extra tickets to a broker for a much higher price than you would be able to get from other buyers.
The sports ticket market is a lucrative industry. Nearly everyone who has a passion for sports wants to attend games, watch them on TV, or follow their favorite athletes on social media. This is why ticket brokers are so important.
Third-party ticket brokers are companies that buy, sell, and trade tickets to events. These brokers allow people to get tickets who otherwise wouldn't be able to purchase them due to geographical location, limitations on the availability of event tickets, or other reasons. Third-party ticket brokers allow anyone to access an event they want by avoiding the scalping process entirely.
Contact Houston Ticket Brokers Today
At Houston Ticket Brokers, our team will help you sell your tickets for the most value possible and hassle-free! As one of the largest and fastest-growing companies in the industry, we are experts in the Houston market. As a result, we can maximize your exposure, minimize risks, and get you the best deal for your event tickets.