The Easiest Way to Sell Houston Rockets Tickets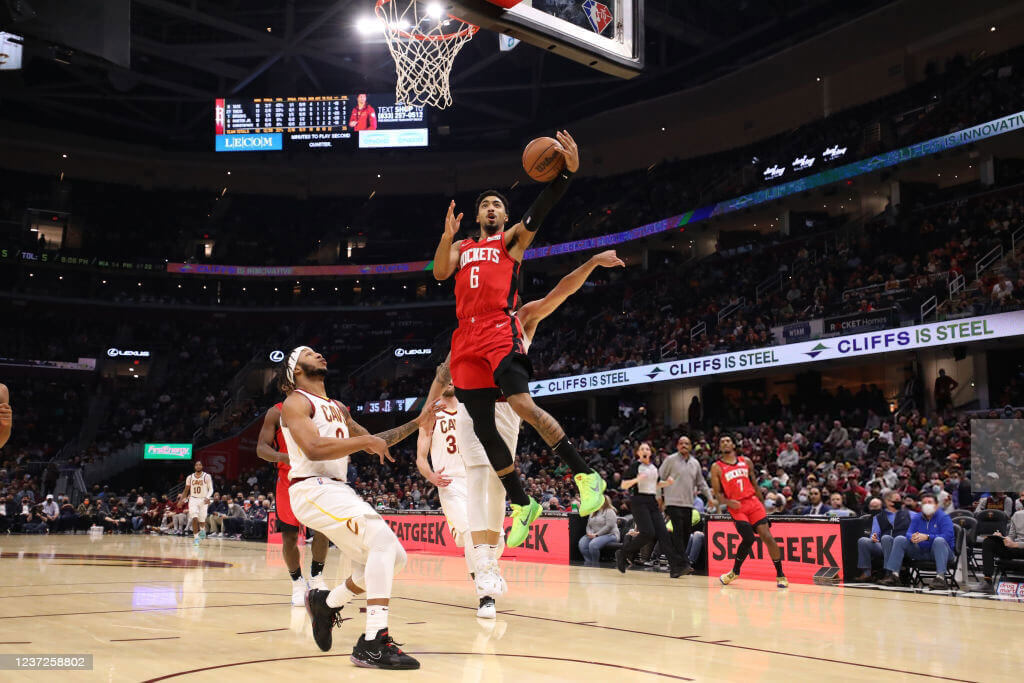 Houston Rockets tickets are one of the most sought-after tickets in Texas. They are so popular that there is often a waiting list for season ticket holders. So, if you have some extra tickets on your hands that you're looking to get rid of, you need to know how to sell them and where to do so. This article will show you how to get the best deal and provide tips for selling your Houston Rockets tickets online.
How to Sell Houston Rockets Tickets
Ticket sales for the Houston Rockets are at an all-time high. With an exciting season ahead, ticket prices have also gone up. However, selling Houston Rockets Tickets can be difficult because it is hard to predict how many seats will be available at any given moment. The prices can vary depending on the seat location and day of the week, so it's crucial that you have an idea of what you're looking for before searching.
There are many people who want to sell tickets for the Rockets game, but they don't know where to start. The problem is that there are so many websites out there that it's hard to know which one has the best deal. The fastest and most reliable way to sell your Houston Rockets Tickets is through a premier ticket broker website. The process is simple and you barely have to do any work at all.
The Best Way to Sell Rockets Season Pass Tickets
The Houston Rockets play 82 regular-season games in the NBA. So, there are plenty of opportunities to sell your tickets online—fast and easy.
One of the more efficient ways to sell your Rockets season pass tickets is through a trusted Houston ticket broker website. This is because professional sellers offer a wide range of payment options on their websites. They have a secure payment gateway and an easy checkout process.
Get The Best Deal & Sell Your Rockets Tickets to Houston Ticket Brokers
Can't sell Rockets tickets? We recommend that you use a third-party ticketing site like Houston Ticket Brokers. We offer a variety of services that will help you sell your tickets quickly and efficiently without having to worry about any issues with scalpers or fraudsters. We're trusted by over 28,000 satisfied customers. So, let us do the hard work for you!
Contact us today to learn more.