How to Sell Houston Texans Tickets Online Without Losing Money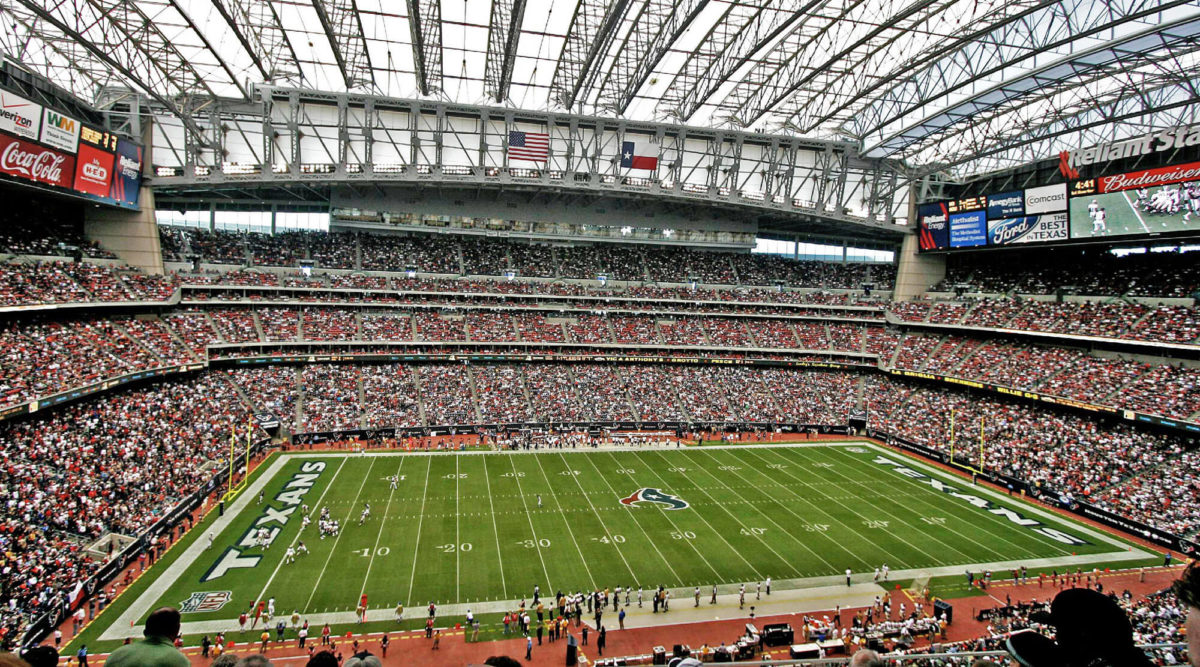 Sell Houston Texans Tickets Online Without Losing Money
The Houston Texans Tickets are highly sought after, being one of the most popular teams in Texas and the NFL. If you need to sell your tickets, there are numerous online platforms available, but finding the right one to maximize your returns is crucial. In this article, we'll guide you through the process of selling your Tickets online, ensuring you get the best value for your investment.
What to Know About Houston Texans Tickets
The Houston Texans offer various ticket options and pricing tiers. Season ticket holders enjoy the lowest prices and can secure tickets for any game. Alternatively, there are single-game tickets, which are more affordable but come at a higher cost if you want to attend a specific game. Additionally, the team offers individual game parking passes, allowing you to park conveniently close to the stadium on game day.
Selling Tickets online can be a straightforward process. First, you need to find a buyer for your tickets. You can reach potential buyers by utilizing social media platforms or contacting potential buyers through email or phone. If finding a buyer independently proves challenging, consider selling your tickets to reputable Houston Ticket Brokers online.
How You Can Sell Your Houston Texans Tickets
When it comes to selling your Houston Texans season tickets online, you have several options. The most common and convenient method is to engage a ticket broker or ticket exchange. Alternatively, you can attempt to sell the tickets on your own, but this approach requires more time and effort and may not yield successful results, particularly if you're on a tight schedule.
Selling Houston Texans Tickets to a Broker
Texans Tickets are in high demand, making it easy to sell them through a third-party ticket broker. These brokers provide a hassle-free solution and often fetch higher prices for your tickets than you'd get from individual buyers.
Ticket brokers play a vital role in the sports ticket market. They facilitate access to events for fans who might otherwise struggle due to geographical constraints, ticket availability limitations, or other factors. By working with third-party ticket brokers, you can efficiently connect with potential buyers and avoid the hassles associated with selling tickets on your own.
Contact Houston Ticket Brokers Today
If you're considering selling your Houston Texans Tickets, reach out to a reputable third-party ticket broker like Houston Ticket Brokers. Our experienced team specializes in the Houston Texans Tickets market and can help you maximize the value of your tickets while ensuring a hassle-free selling experience.
As one of the largest and fastest-growing companies in the industry, we have the expertise to optimize your ticket exposure, minimize risks, and secure the best deals for your event tickets.
Get started on selling your tickets today with Houston Ticket Brokers!