Houston Ticket Brokers Blog
Sometimes, buying and selling online can be scary. We at Houston Ticket Brokers want to make sure that everyone feels comfortable in a transaction. Our blog will include featured articles that offering advice on safety and protection practices, things to do around Houston, and the best events in town!
Be sure to subscribe to get updates as they are released!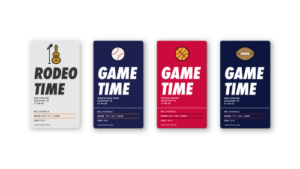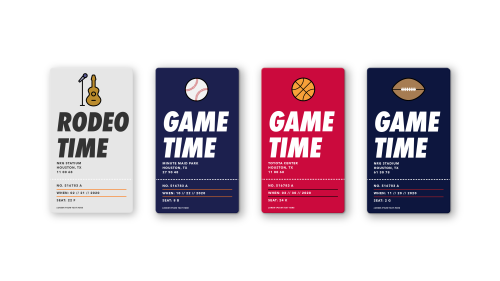 It can be daunting to buy or sell tickets online. The old days, where we would exchange paper money for paper tickets, is long gone.
Read More »