How to Sell Astros Tickets Online – Tips & Tricks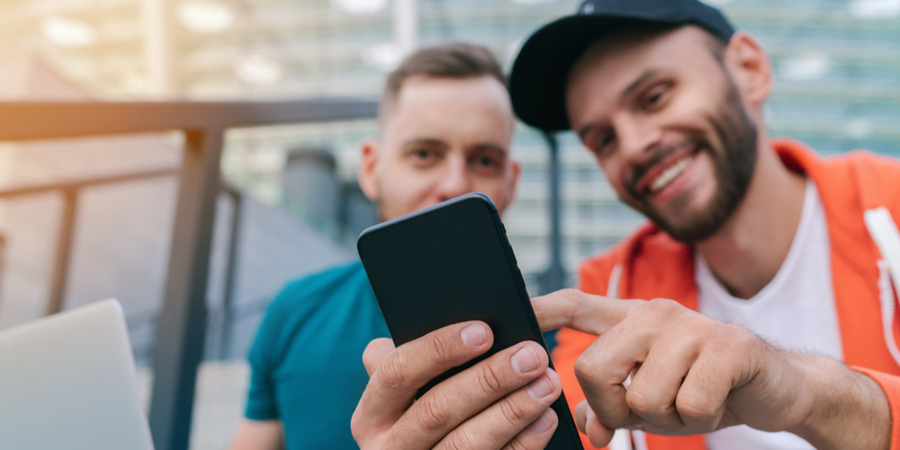 There are many reasons why Astros tickets are sold online. There are often lower prices, more schedule flexibility, and more seating options available. Not to mention, buying tickets online is the modern way to get your hands on an event you want to attend. Nowadays, it's not uncommon for people to purchase tickets for concerts, theatre productions, and sporting events without ever having physically been in the venue before.
Simply put, people love buying tickets online. So why not sell online too?
Benefits of Selling to a Ticket Broker
"What's the best way to sell my Astros tickets?" If you don't know how to sell Astros buying tickets online, it's actually super simple! One of the quickest and easiest ways to make your money back is by selling your sports tickets to an online ticket broker company.
Plus, there are many benefits to selling your sports tickets to a ticket broker.
You will not have to deal with the hassle of trying to sell your tickets at an event.
You can sell your tickets for any price you would like and still make a profit.
When you sell your sports tickets, they will be sold in minutes and not hours or days like when selling them yourself.
Online Houston Ticket Brokers make it easy to find tickets you're looking for for concerts, plays, and sporting events. They offer a huge selection of tickets at various prices, so you can always find something that works for your budget. Plus, these brokers can save you time by searching through a wide assortment of ticket websites with just one click. So, if you have extra Astros tickets on your hands that you need to get rid of, contact a trusted ticket broker company.
Contact Houston Ticket Brokers Today to Sell Your Astros Tickets FAST!
Houston Astros tickets are hot property right now, and with the team growing in popularity, they're in even higher demand.
Houston Ticket Brokers are here to help you sell your Astros tickets online fast! We'll buy them from you at a competitive price and walk you. So if you want to get rid of your sports tickets fast, contact Houston Ticket Brokers ASAP! We'll show you how to sell your Astros tickets online and get you the best deal.
Visit our website or call us at 713-397-8193 to get in touch today.