What Days Are the Houston Rodeo this Year? | 2023 Livestock Show & Rodeo Dates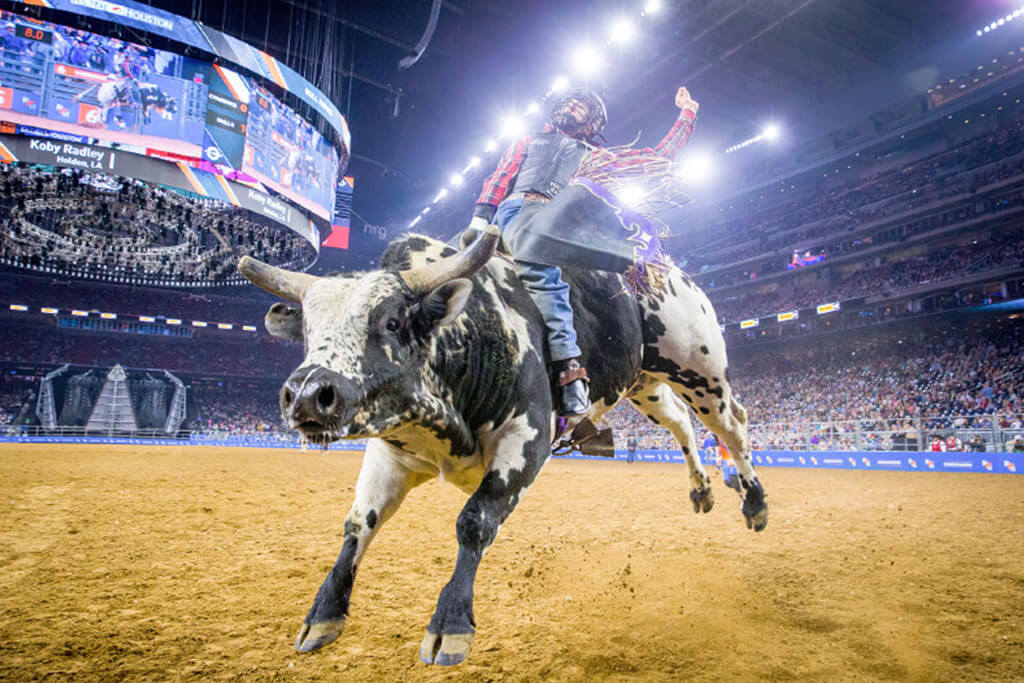 The Houston Livestock Show and Rodeo is a yearly event that brings people from all over the world to celebrate the traditions of Texas. The show includes competitions, rodeos, livestock shows, carnival rides, and more. It's never too early to start planning! But what day does the Houston Rodeo start?
What Days Are the Houston Rodeo in 2023?
The official Houston Rodeo 2023 dates have been announced! The 2023 Houston Rodeo will take place from February 28 to March 19, 2023.
The Houston Livestock Show and Rodeo is an annual event that takes place in Houston, Texas, at NRG Stadium. This Texas tradition has been around for more than 90 years, and it has grown into a month-long event that attracts more than 2 million people every year. Founded in 1931, it is now one of the largest rodeos in the United States and hosts a variety of events, including barrel racing, bull riding, calf roping, steer wrestling, and team roping.
Tips for Getting Your Tickets for the 2023 Houston Rodeo
Plan ahead and buy your tickets in advance! The Houston Rodeo is one of the most anticipated events in Texas, and seats sell fast. So, have peace of mind and purchase your rodeo tickets early this year from a top-rated ticket company in Houston.
Houston Ticket Brokers is Your Premier Full-Service Ticket Company
Now that you know the Houston Rodeo schedule, it's time to start thinking about tickets! Houston Ticket Brokers is the best way to buy 2023 Houston Rodeo tickets for the events you want to see without the hassle of going to the venue. We have incredible options for you and your family, including reserved seating. We offer a one-stop shop for all your ticket needs with discounts that you can't find anywhere else.
Visit our website or give us a call at 713-397-8193 to get in touch today.